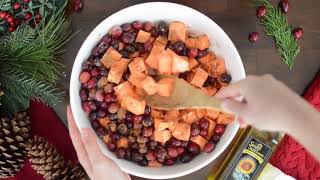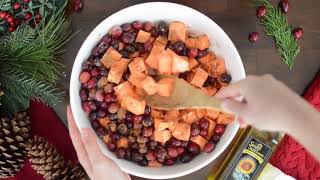 Merry Christmas Eve to you from the Koelling family kitchen! We hope today you are preparing for delightful time with your family this week. One of our favorite traditions is going to a Christmas eve service. Usually, Farmer Al is running late from finishing chores on the farm and meets us in town at church (after the service has started). Because of this, we forever sing "No-Al" instead of "Noel." After chores are done and our carols are sung, we have the best time eating, o
LIVE Cooking, Prizes, & More!
Save-The-Date for a LIVE cooking show, prizes, and interactive Q&A on Facebook THIS Saturday, December 8th at 10AM (CST).